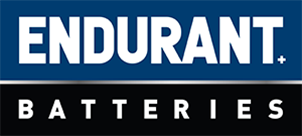 Endurant Batteries
An iconic brand of marine batteries from the world's best battery manufacturers - trusted by New Zealand's marine electricians for more than 30 years.
Sourced from global factories, Endurant batteries comprise standard and high performance calcium/calcium engine start, flooded deep cycle batteries, AGM dual purpose batteries for engine and house duty, and Gel batteries for deep cycle application.
The marine grade Endurant Boat Master starting range features heavier positive plates than an automotive battery and includes vibration and cycling resistive separators.
The Endurant Crankmaster range is New Zealand's benchmark for high performance engine starting, with batteries precision manufactured in state-of-the-art facilities, with features such as deep pocket envelope separators and compucast grids to provide superior performance.
Endurant Cyclemaster batteries offer reliable, proven, deep cycle performance. Robust performance provides excellent cycle life and a high resistance to corrosion.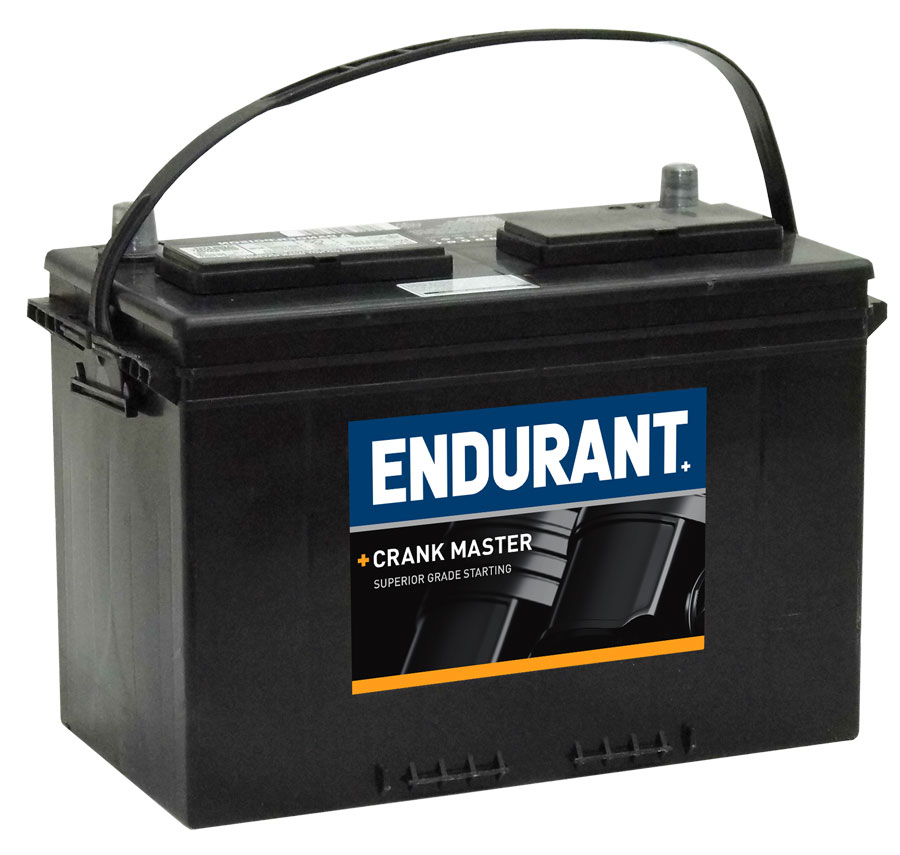 Trust Battery Town Marine for all your marine battery needs in New Zealand. We offer a wide range of services, including battery testing, charging, wiring, and navigation. We work for both commercial and industrial vehicles. Our experts have the knowledge and experience to help you with any issue.

We have service locations at multiple marinas throughout NZ, so call us today at 0800 962 288 for the best marine battery solutions. Don't let a faulty battery ruin your boating experience, trust us to keep your vessel running smoothly.
Call Battery Town Marine now for the best products, expert service and advice - 0800 962 288