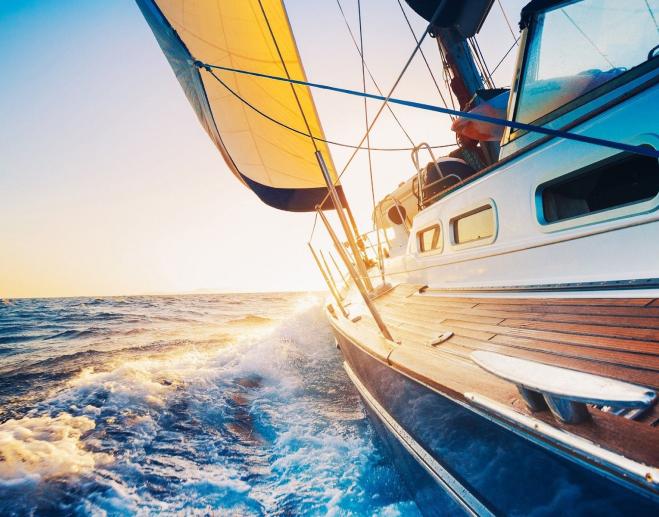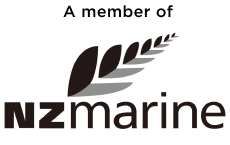 Battery Town Marine (BTM) is a network of New Zealand's leading marine electricians who specialise in the marine industry. 
Battery Town Marine's focus is marine electrical servicing in the recreational, commercial, and industrial marine markets, using industry leading battery brands and much more.
Battery Town Marine is proudly managed by HCB Technologies Limited - New Zealand's leading specialist battery importer and wholesaler for more than 30 years.
New Zealand's Finest in Marine Servicing.
Get a smooth and seamless marine experience when you choose Battery Town Marine! We offer a wide range of services, including marine battery sale, charger and inverter servicing, battery testing, electrical wiring, navigation, entertainment, and electrical survey and design approval, among others.
Our battery catalogue includes deep cycle, lithium boat, marine cranking, and starting batteries from the world's leading brands. Whether it be Bosch, Lifeline, or Remco batteries, get assurance you'll get high-quality products that fit within your specifications and budget. Get in touch and we'll deploy a team to your location at the earliest possible schedule.
Battery Town Marine technicians are among the best in the industry. Servicing both commercial and industrial vessels, our technicians have decades-long experience and hold extensive knowledge in electrical systems and modern equipment. As the industry continues to see heavy demand in servicing, it's only ideal that each job should be left to the experts.
Choose NZ's most trusted marine service provider. Make a booking today!